BIOINFORMATICS CORE
Custom Solution To Meet Your Research Needs
The Texas A&M Institute for Genome Sciences and Society (TIGSS) Bioinformatics Core was established in 2012 in recognition of the ever evolving problem of big data in life sciences-based research and industry. In recent years, the increase of massive biological data coupled with the need for specific and comprehensive computational analysis has made bioinformatics an ever emerging discipline in life sciences. We provide a wide-array of services that include start-to-finish sequencing data analysis to custom pipeline and software development. Our bioinformaticians have decades of experience with backgrounds in metagenomics, differential gene expressions, cancer biology, plant biochemistry, protein structure prediction, comparative genomics, and so much more. Our mission is to to provide data analysis that accelerates your research and decreases time to discovery. Please contact us to schedule a free initial consultation or to generate a quote.
Delivering Complex Analysis, Through A Three-Step Process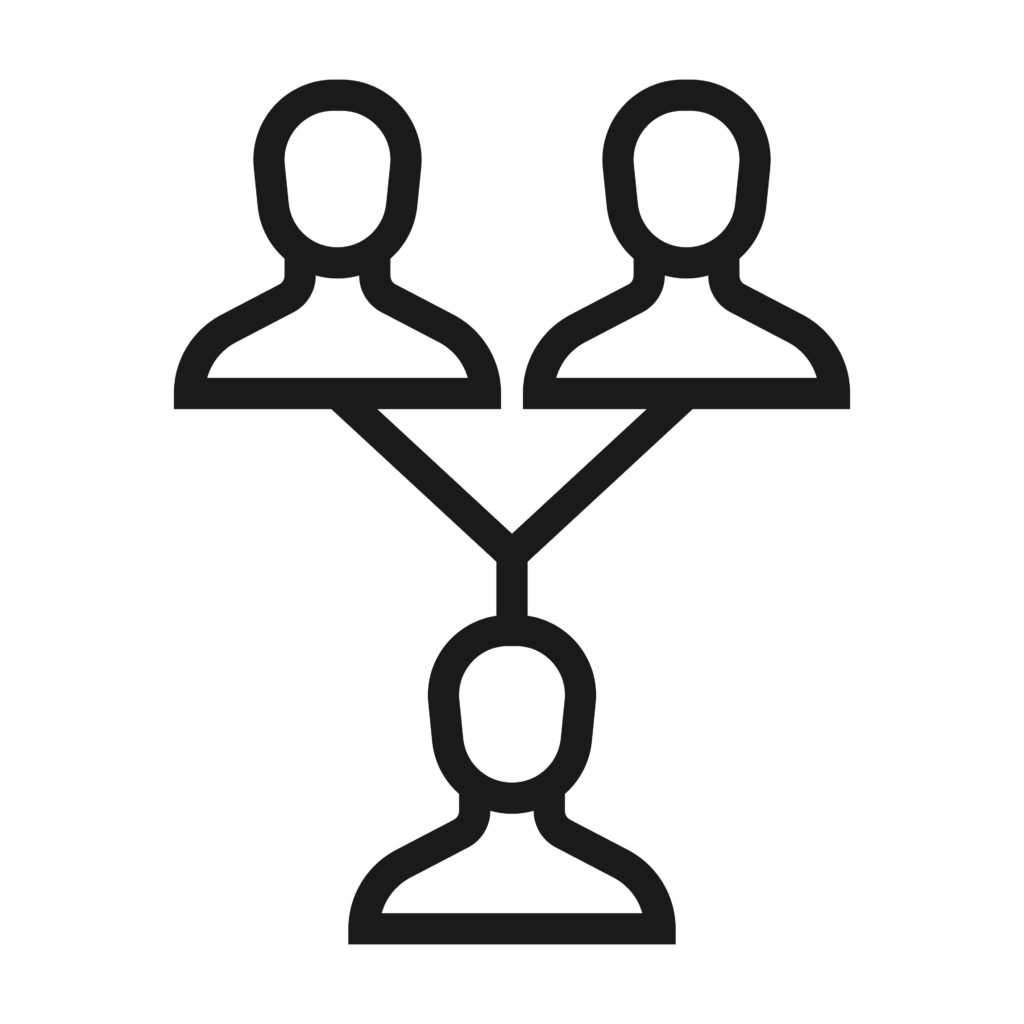 1. Schedule a FREE consultation to plan your experimental analysis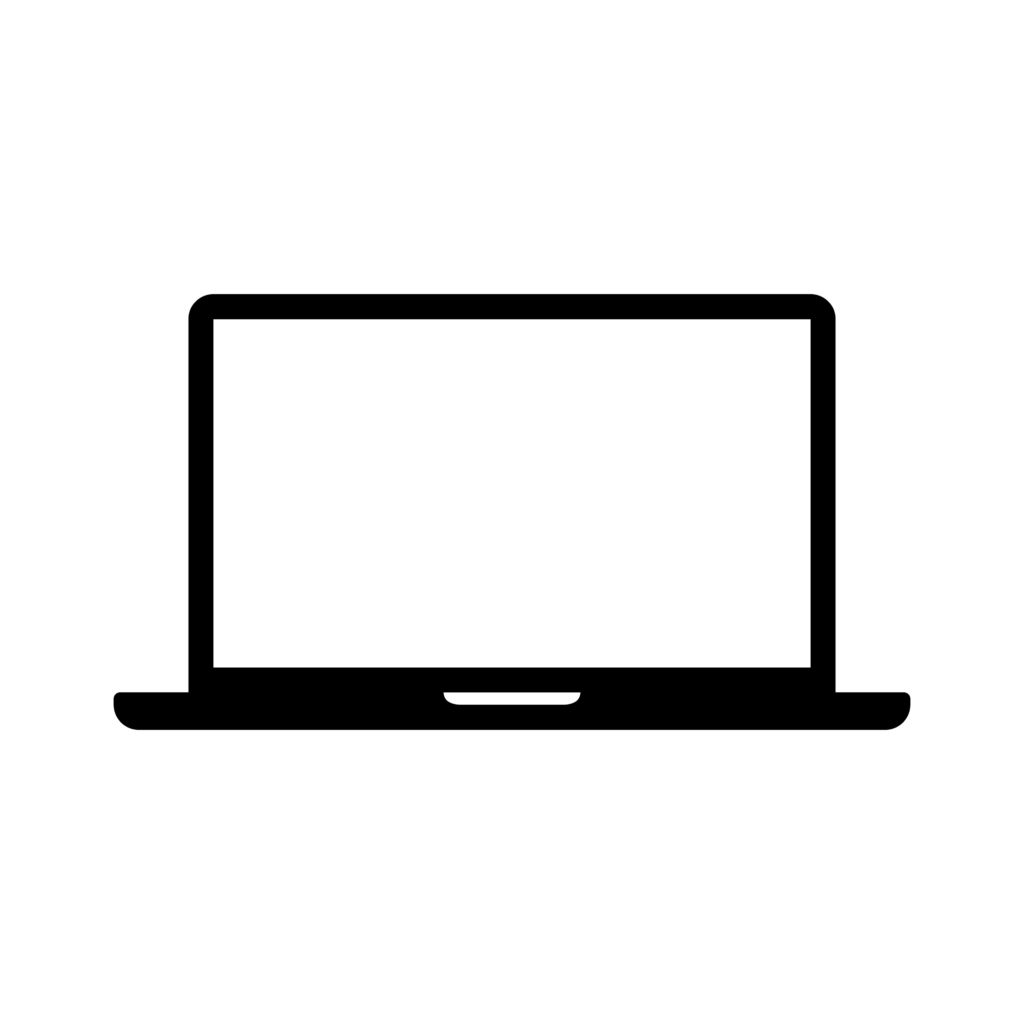 2. Once a work order is approved, we will begin the data analysis.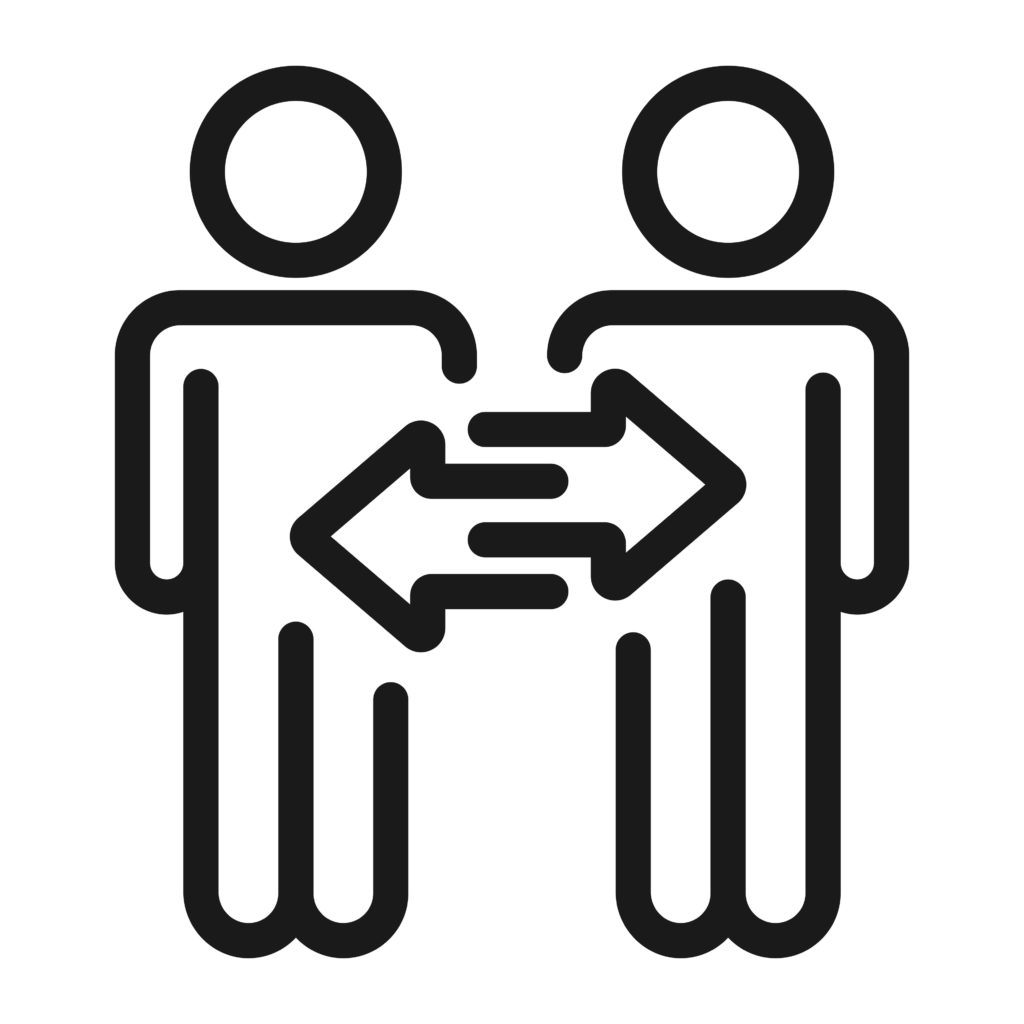 3. We will schedule a time to meet with you to discuss the analysis, hand-off data, and possible future steps.